Recipes — habanero sea salt
Posted by T. Budd on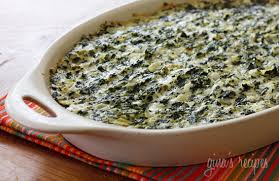 This is a Great Twist on a dip favorite! It takes a little prep, but it's well worth it. What you'll need: 1 medium onion chopped fine. 2 cans of chopped spinach drained 1 Tbsp. Caribbean Spice Belize Habanero Paste 1 Tsp. minced garlic 1 (8 oz. pack) cream cheese at room tempurature 1 cup Half and Half 10 oz. grated Monterey Jack cheese 2 Tbsp. sour cream 1 Tsp. Caribbean Spice Belize Habanero Sea Salt Prep: Saute onion in a non-stick skillet over medium heat until soft. Transfer to a large bowl and stir in spinach, Habanero Paste, cheese,...
Posted by Elizabeth Vidrine on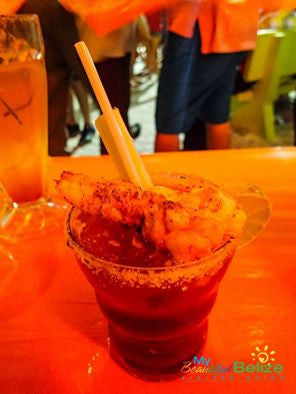 We made this for the judges at the San Pedro Lobster Festival. Want to wow your guests at your next house party?  This recipe is sure to blow them away, or just a perfect touch for that morning brunch with your partner or friend.  So easy to make you can use lobster or shrimp for this one.
Click Read More for what you'll need!