Recipes
Posted by Elizabeth Vidrine on
Posted by Elizabeth Vidrine on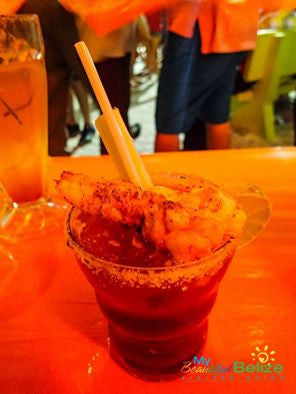 We made this for the judges at the San Pedro Lobster Festival. Want to wow your guests at your next house party?  This recipe is sure to blow them away, or just a perfect touch for that morning brunch with your partner or friend.  So easy to make you can use lobster or shrimp for this one.
Click Read More for what you'll need!
Posted by Elizabeth Vidrine on
Mayan Spinach Herb Omelet
If you want to try this out, just click read more for the ingredients list and preparation!
---